"If Diet is Wrong Medicine is of No Use, if Diet is Correct Medicine is of No Need"
Subscribe below and ensure you get the blog posts and articles straight into your inbox! We are committed to your privacy and never spam.
Click on any title or picture below to read the full blog post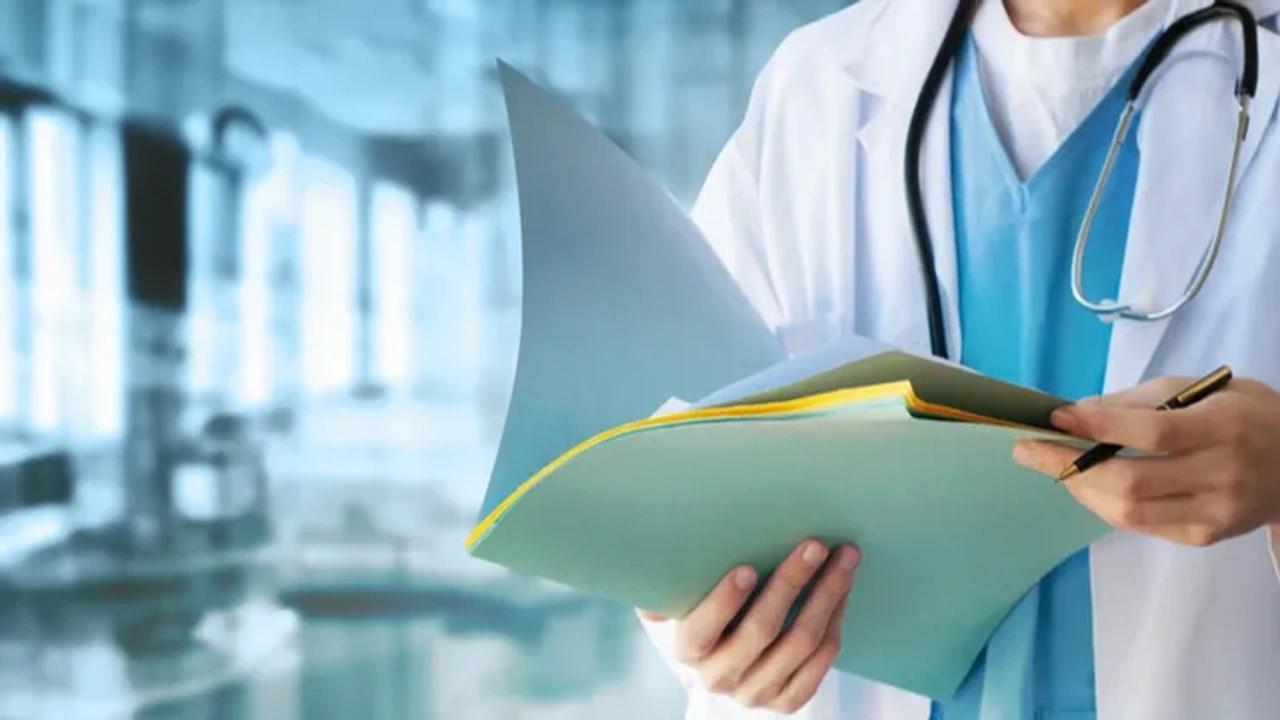 Top 5 Learnings from Having Gone Through Alopecia
May 16, 2019
If only I could go back in time and re-do things again. I am sure many of you have felt this or said this at some point in life.
For me, I personally wasted so much time and money, arranging and going to appointments in California, Colorado and even in Europe to meet with doctors about my...
Continue Reading...